Vincent Kompany: 'Pele is the greatest player of all time'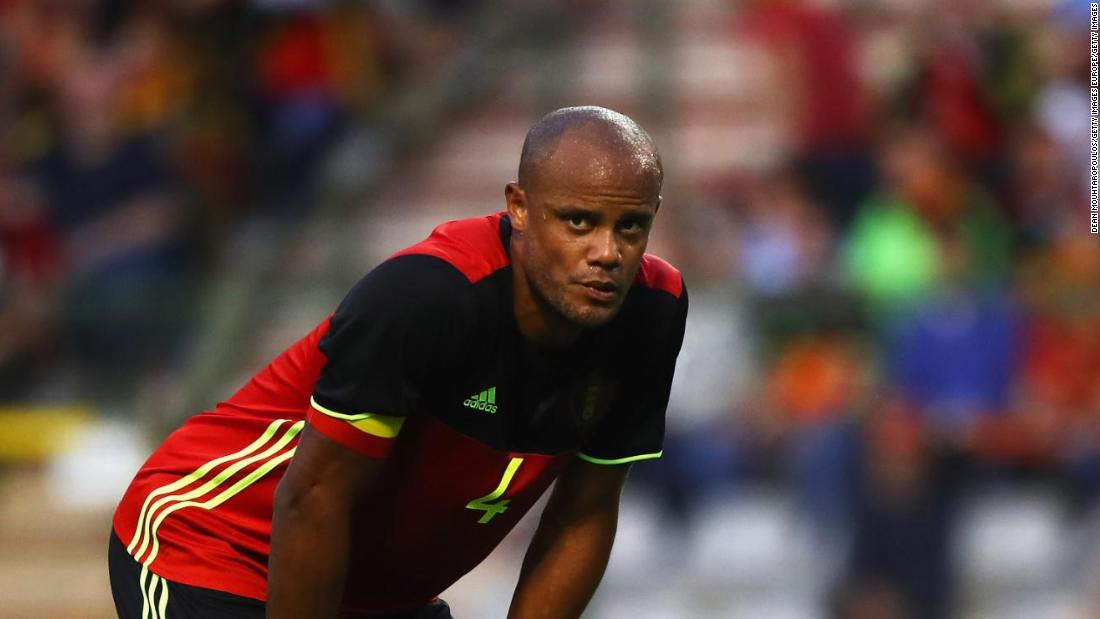 (CNN)Who is the greatest footballer of all time?
"I think you can always have the debate, Maradona, you add Messi to it now. They won't be far off each other," said Kompany, referring to the two past and present Argentine players.
"(Pele) has more than a thousand goals which is difficult to achieve. He was part of great teams but he was also the best player in great teams," added the 32-year-old Kompany.
Kompany's favorite World Cup memory of the Brazilian great is a moment when he dummied Uruguayan goalkeeper Ladislao Mazurkiewicz in the 1970 finals. However after flummoxing Mazurkiewicz, Pele great was then unable to find the net with his shot.
"He got a long pass on the floor which he kind of faked to take into his stride and therefore beat the goalkeeper and went around the goalkeeper.
"He just narrowly missed the best goal in World Cup history," added Kompany.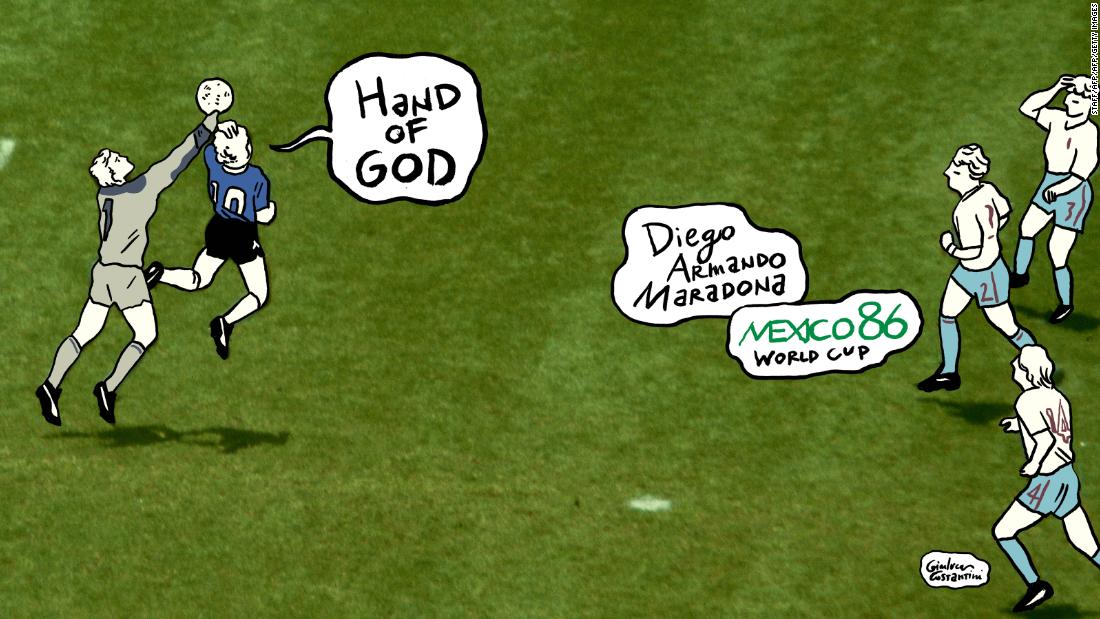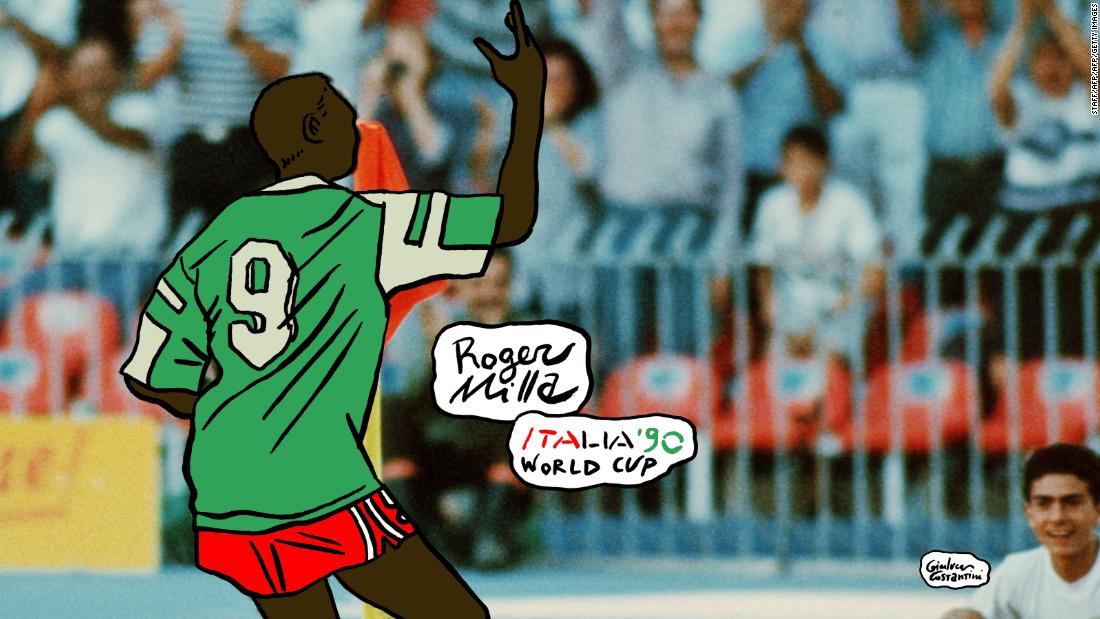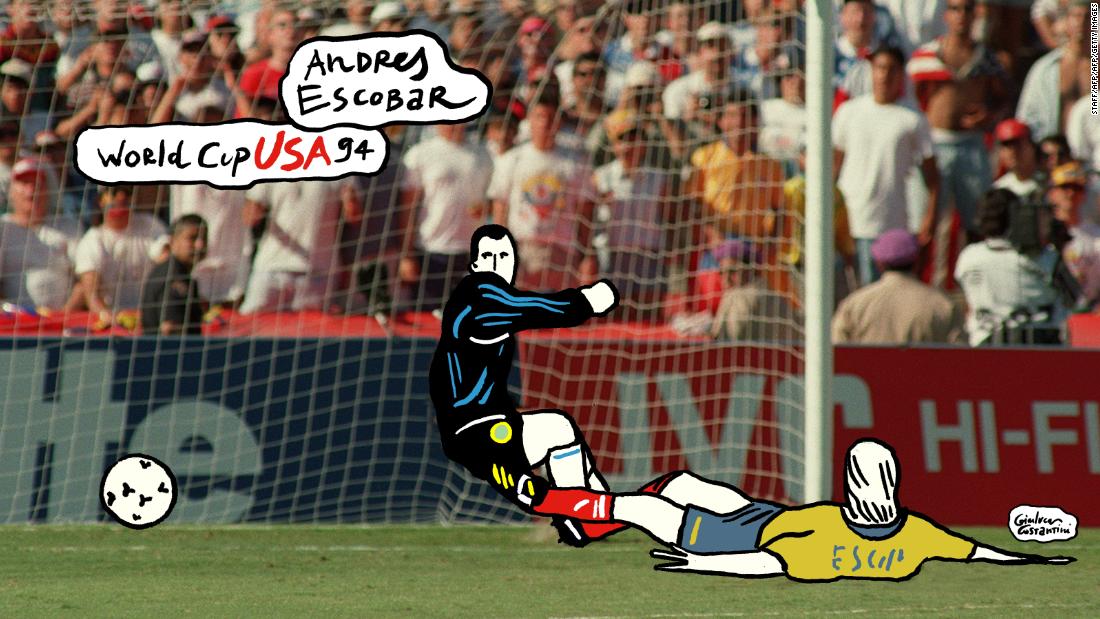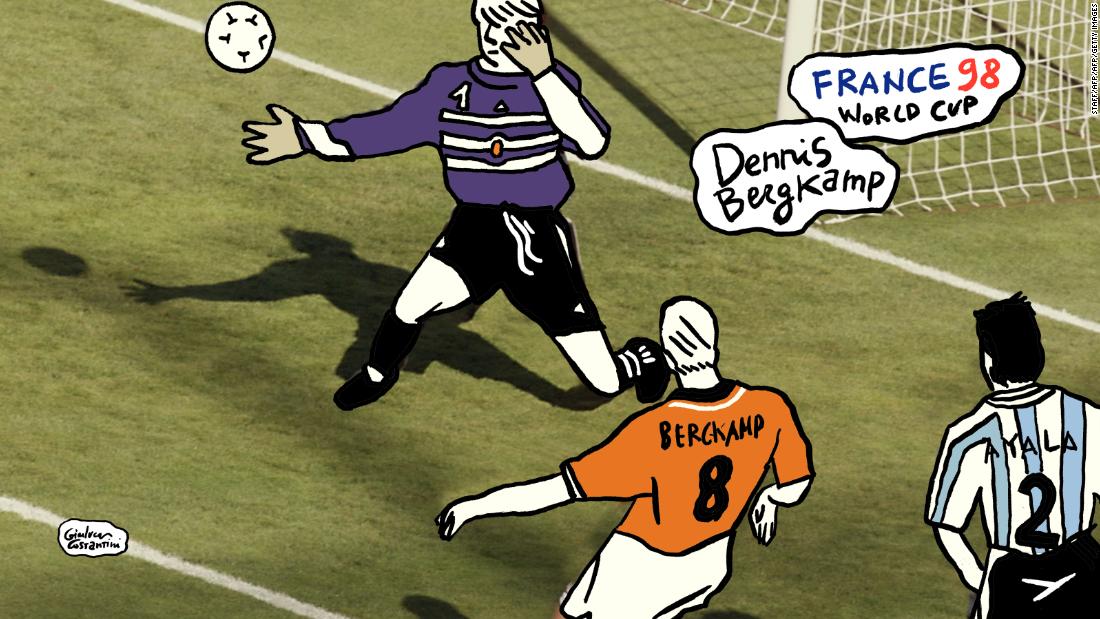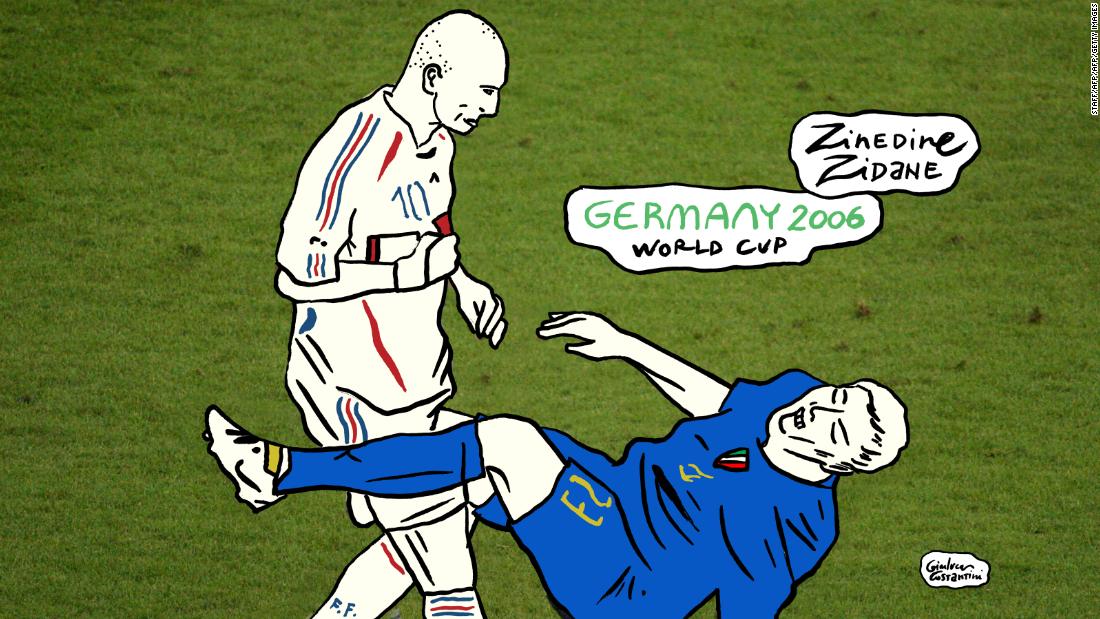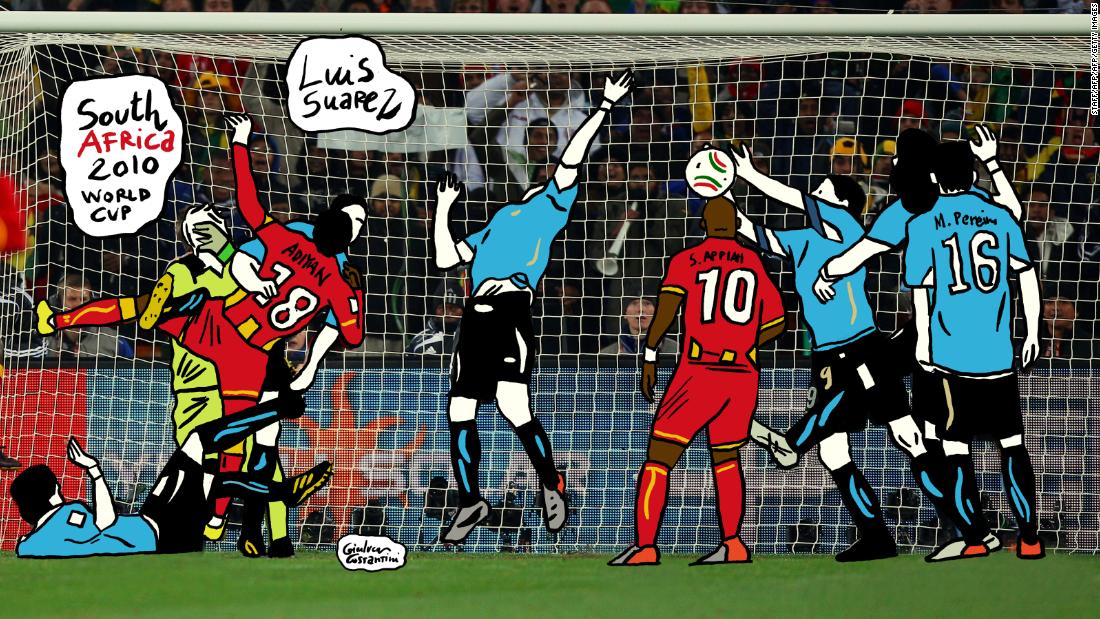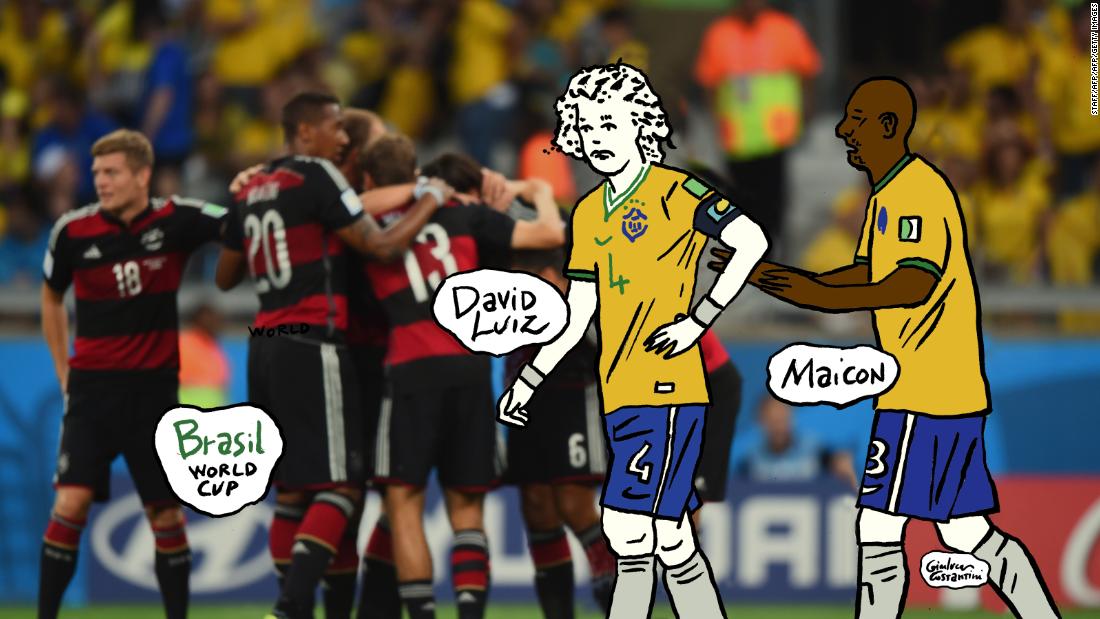 Late last year Kompany graduated with a Master's in Business Administration after four years part-time study at the Alliance Manchester Business School.
Read more: https://www.cnn.com/2018/06/12/sport/vincent-kompany-world-cup-spt-intl/index.html