Trump expecting personal letter from Kim Jong-un as summit date nears | World news | The Guardian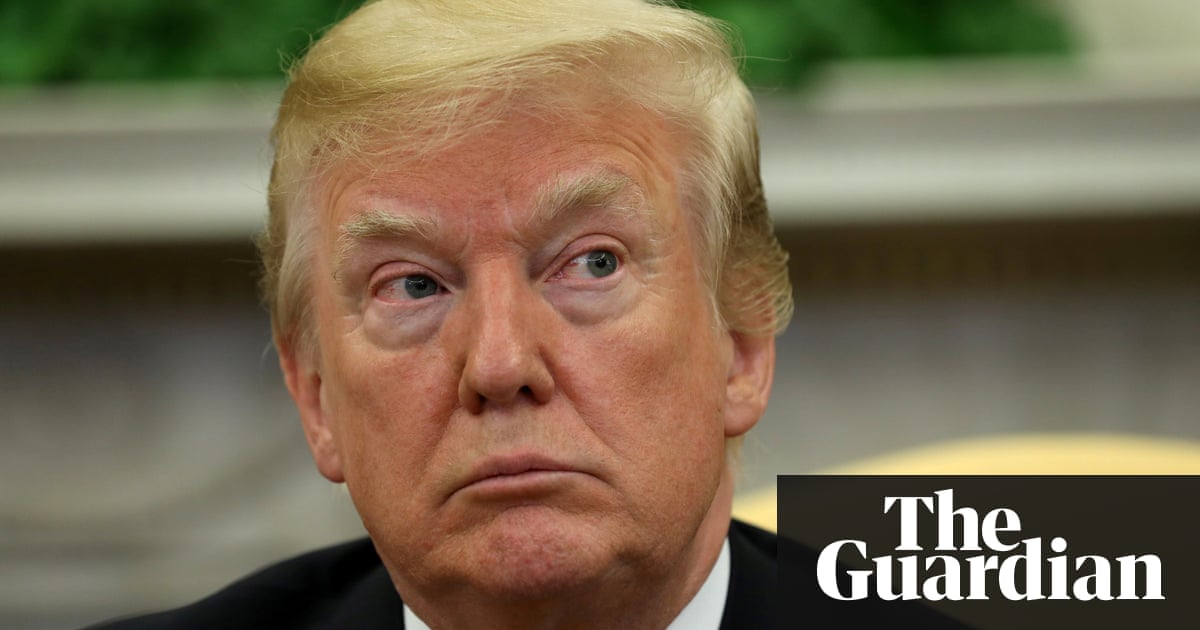 Donald Trump has said he expects a North Korean delegation to visit him in Washington on Friday to deliver a personal letter from Kim Jong-un.
The president told reporters about the proposed trip on a day of talks between the US secretary of state, Mike Pompeo, and a top North Korean official, Kim Yong-chol, in New York. Trump said that the talks had been "very positive" and a senior state department official added they had "made progress".
CNN reported that Kim Yong-chol, a 72 year-old former spy chief and vice-chairman of the ruling Workers' party, would deliver the letter from the country's leader to Trump. A trip to the US capital would require a special waiver enabling him to travel beyond a 25-mile radius of the United Nations headquarters in New York, as he is subject to US sanctions.
Substantive talks with the team from #NorthKorea. We discussed our priorities for the potential summit between our leaders. pic.twitter.com/y5sMadd84v

— Secretary Pompeo (@SecPompeo) May 31, 2018
Good progress today during our meetings with Kim Yong Chol and his team. #NorthKorea and the world would benefit greatly from the denuclearization of the Korean Peninsula. pic.twitter.com/QfeALSsxGA

— Secretary Pompeo (@SecPompeo) May 31, 2018
Trump expecting personal letter from Kim Jong-un as summit date nears | World news | The Guardian