The staggering rise of India's super-rich
The long read: A new elite has accumulated more money, more quickly, than plutocrats in almost any country in history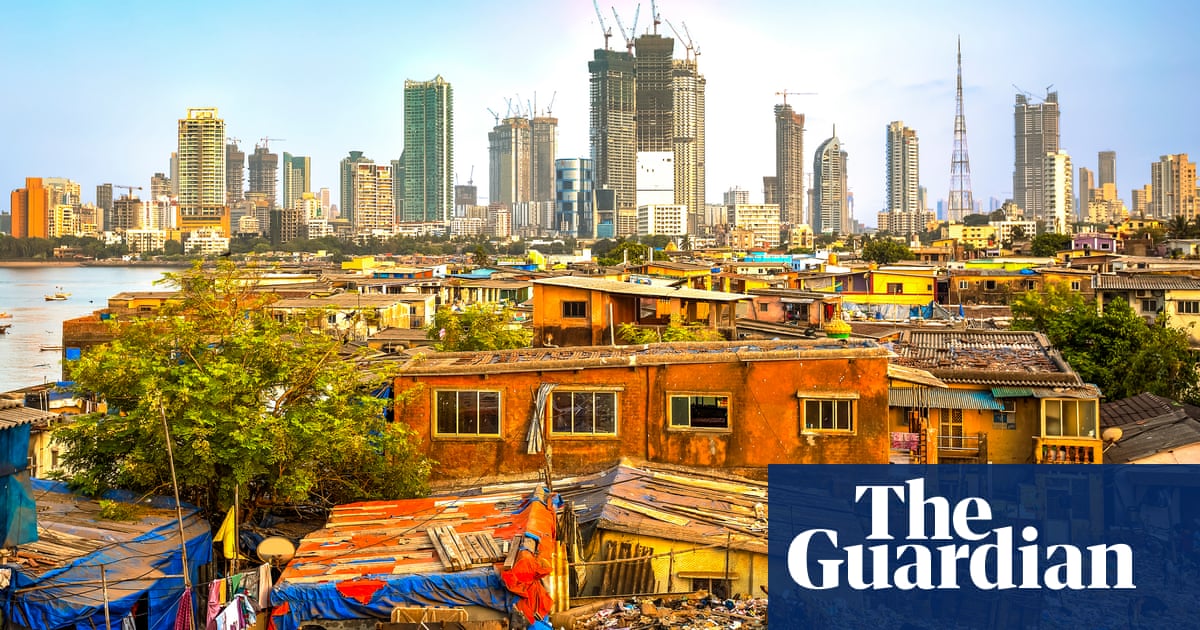 On 3 May, at around 4.45pm, a short, trim Indian man walked quickly down London's Old Compton Street, his head bowed as if trying not to be seen. From his seat by the window of a nearby noodle bar, Anuvab Pal recognised him instantly. He is tiny, and his face had been all over every newspaper in India, Pal recalled. I knew it was him.
Few in Britain would have given the passing figure a second look. And that, in a way, was the point. The man pacing through Soho on that Wednesday night was Nirav Modi: Indian jeweller, billionaire and international fugitive.
In February, Modi had fled his home country after an alleged $1.8bn fraud case in which the tycoon was accused of abusing a system that allowed his business to obtain cash advances illegally from one of India's largest banks. Since then, his whereabouts had been a mystery. Indian newspapers speculated that he might be holed up in Hong Kong or New York. Indian courts issued warrants for his arrest, and the police tried, ineffectually, to track him down.
It was only by chance that Pal spotted him. A standup comic normally based in Mumbai, he happened to be in London for a run of gigs. My ritual was to go to the same noodle bar, have a meal, and then head to the theatre, Pal said. I always sat by the window. And then suddenly Modi walks past. He was unshaven, and had those Apple earphones, the wireless ones. He looked like he was inahurry.
It was another month before the press finally caught up with Modi, as reports of his whereabouts emerged in June, along with the suggestion that he was planning to claim political asylum in the UK. (Modi denies wrongdoing, and did not respond to requests for comment.) In the process, Modi also gained entry into one of Londons more notorious fraternities: the small club of Indian billionaires who seem to end up in the British capital following scandals back at home.
The most prominent among these migrant moguls is India's King of Good Times, Vijay Mallya, the one-time aviation magnate and brewer, who transformed Kingfisher beer into a global brand. A few years ago, Mallya was one of India's most celebrated industrialists, famous for his mullet haircut and flamboyant lifestyle. But in early 2016, Indian authorities filed charges relating to the collapse of his Kingfisher airline, which went bust in spectacular fashion in 2012, leaving behind mountainous debts and irate, unpaid staff. And so, facing allegations of financial irregularities and of refusing to repay outstanding loans, Mallya quietly boarded a plane for Britain, too.
Like Modi, Mallya denies wrongdoing. Last month he released a long statement accusing India's government of conducting a witch-hunt against him. And to the extent that this claim has some merit, it is because Indian prime minister Narendra Modi (no relation to Nirav Modi) has of late been under great pressure to bring supposedly errant tycoons such as Mallya to book.
Men like Mallya and Modi were members of India's expanding billionaire class, of whom there are now 119 members, according to Forbes magazine.Last year their collective worth amounted to $440bn more than in any other country, bar the US and China. By contrast, the average person in India earns barely $1,700 a year. Given its early stage of economic development, India's new hyper-wealthy elite have accumulated more money, more quickly, than their plutocratic peers in almost any country in history.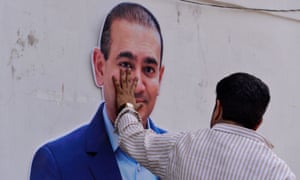 Read more: https://www.theguardian.com/news/2018/jul/10/the-staggering-rise-of-indias-super-rich