Senate takes swipe at Trump with pro-NATO vote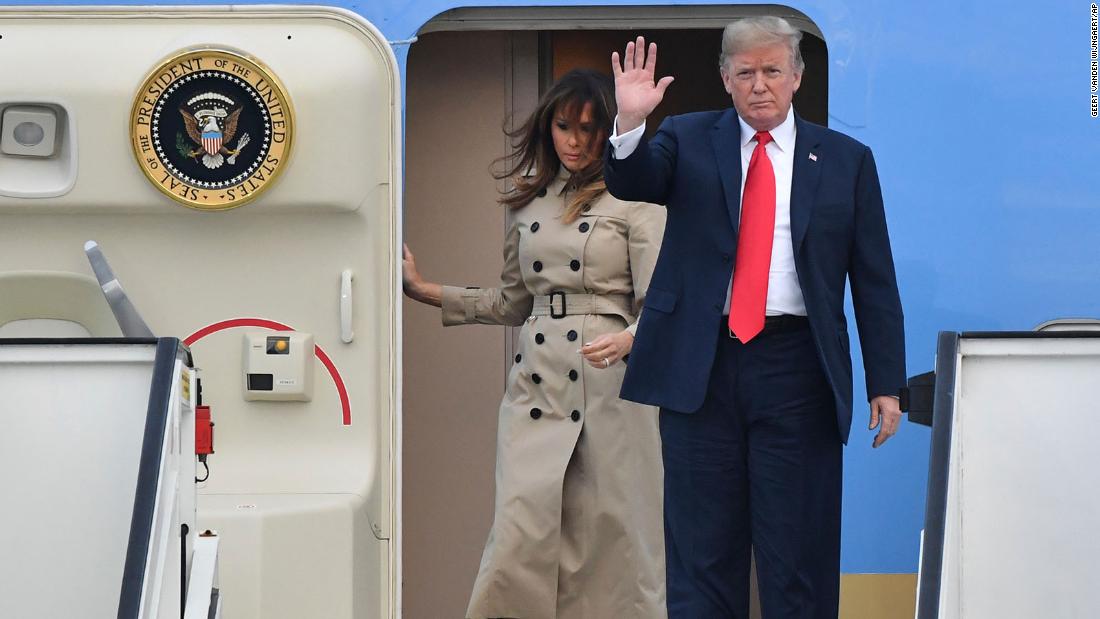 ( CNN ) The Senate took a bipartisan swipe at President Donald Trump on Tuesday when it overwhelmingly approved a motion of support for NATO.
The vote came the same day
Trump arrived in Brussels, Belgium, for a summit of NATO nations
and shortly before he heads to Helsinki, Finland, for a one-on-one conference with Russian President Vladimir Putin .
Before he landed in Brussels, Trump tweeted some of his concerns about NATO :
"Many countries in NATO, which we are expected to defend, are not only short of their current commitment of 2%( which is low ), but are also delinquent for many years in pays that have not been attained. Will they reimburse the U.S .? "
Sen. Jack Reed, the Rhode Island Democrat who authored the nonbinding motion, spoke on the Senate floor .
"No one should ever doubt the United States' resolve in fulfilling its commitments to the mutual defense of the NATO alliance, " Reed said. "Unfortunately, this motion has become necessary because some of our closest allies have come to question the US commitment to collective self-defense. President Trump has at times called the alliance 'obsolete.' Our allies are starting to wonder whether they can rely on the United States to come to their defense in a crisis."
In an interview on CNN, Sen. John Thune of South Dakota, the third-ranking Senate GOP leader, explained why the motion was required .
"I think it is important that we demonstrate a strong commitment to the NATO alliance, " Thune told. "I mean this is something that has served freedom-loving countries well for half a century."
The motion also called on the administration to "urgently prioritize the completion of a comprehensive, whole-of-government strategy to counter malign activities of Russia that seek to undermine faith in democratic institutions in the United States and around the world."
Critics have repeatedly accused Trump of being too close to Putin and not responsive to evidence of meddling by Russia in the last US general elections .
Two GOP senators, Mike Lee of Utah and Rand Paul of Kentucky, voted against the measure .