Pro Comparisons for Every Projected 2018 NBA Draft Lottery Pick | Bleacher Report | Latest News, Videos and Highlights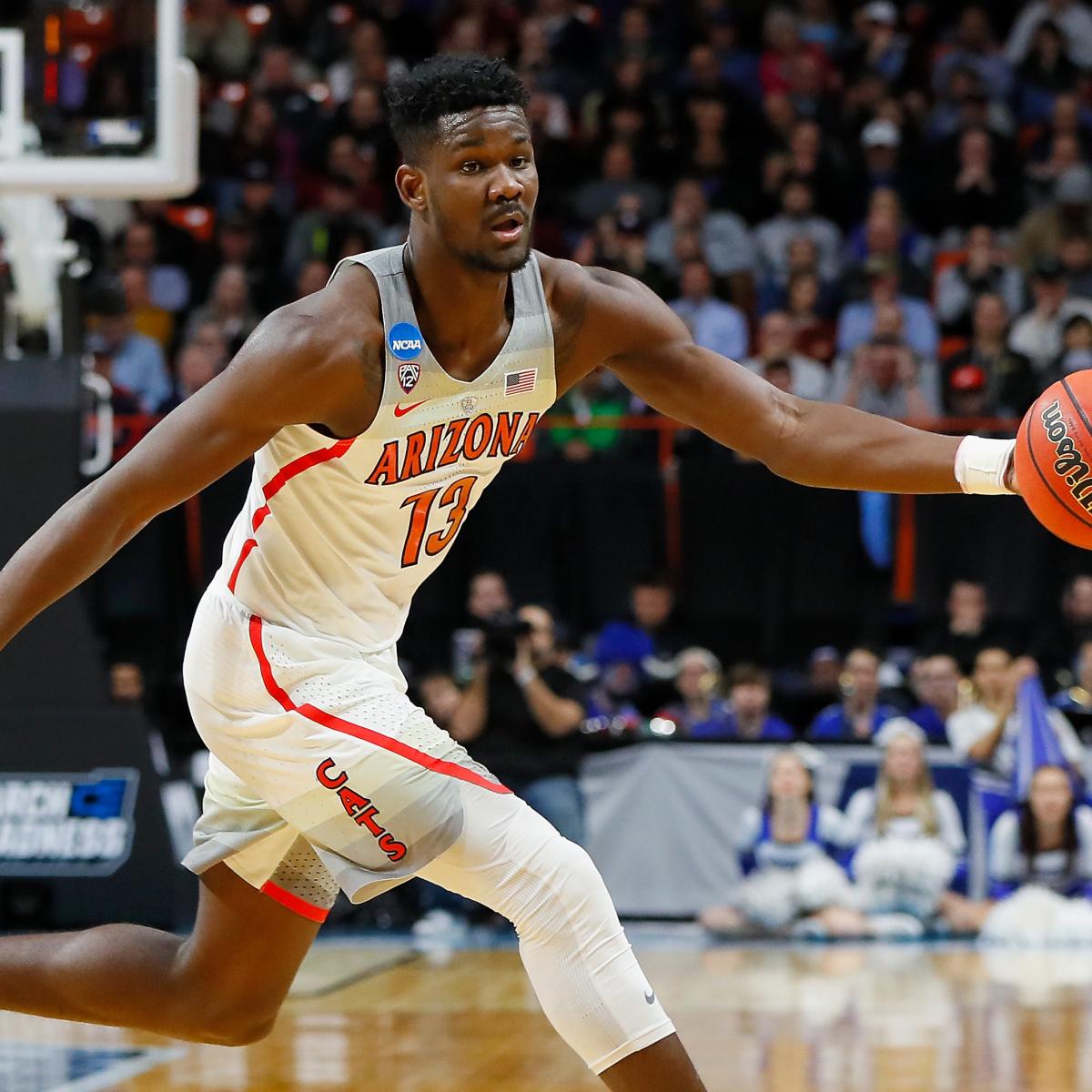 It's always tricky to draw comparisons between high-profile incoming NBA rookies and established veterans. Getting a handle on the former's games is made doubly hard by short track records amassed at various levels of sub-NBA quality.
That's fine; we're just out to establish some sense of whom each lottery-projected rookie resembles.
Maybe they've got one or two skills that call a familiar professional's game to mind. We're not going to see any carbon copies, but if you don't follow the college game, the best way to wrap your head around a prospect is to compare him to a known commodity.
read more at bleacherreport.com