Pompeo: US firms could invest in North Korea and Kim may get 'security assurances' | World news | The Guardian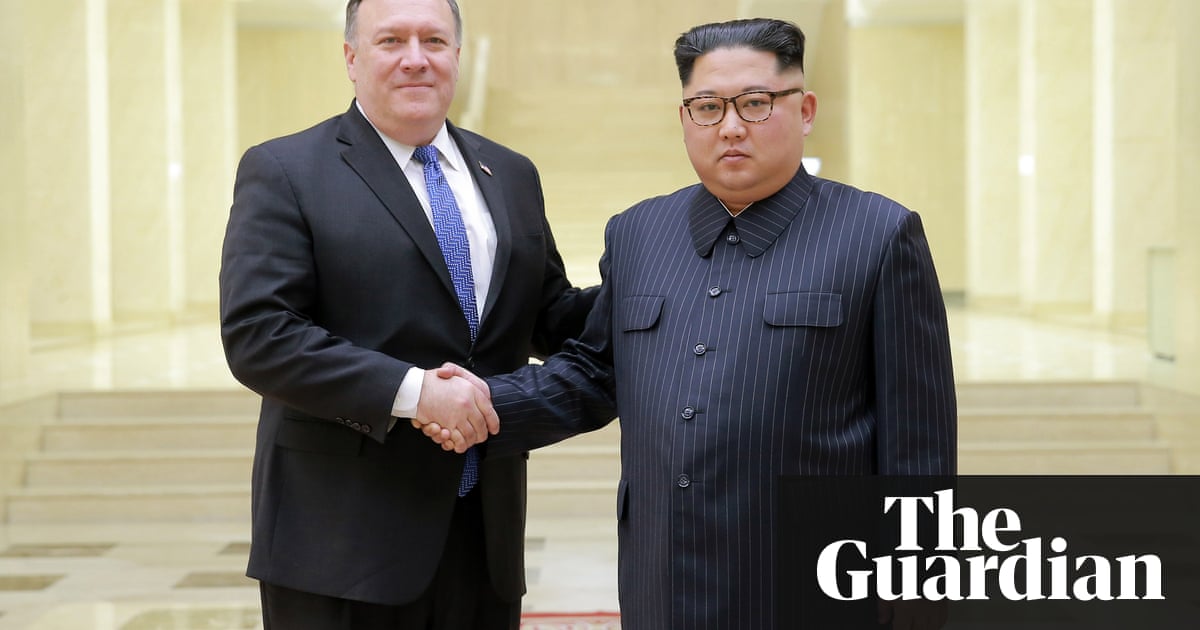 Secretary of State Mike Pompeo said on Sunday that if North Korea agrees to fully dismantle its nuclear weapons program, the Trump administration will allow the American private sector to invest in the country.
His remark jarred with a comment by Donald Trump's national security adviser, John Bolton. Speaking on CNN's State of the Union, Bolton said: "I wouldn't look for economic aid from us."
On Fox News Sunday, Pompeo also hinted that the US might assure Kim Jong-un he can stay in power after any deal.
If a deal is reached at or after the summit meeting between Kim and Trump scheduled for Singapore on 12 June, Pompeo said, "private sector Americans" could "help build out the energy grid that needs enormous amounts of electricity in North Korea".