Nissan says emissions and fuel economy tests were falsified
Carmaker uncovers 19 models sold in Japan were affected by incorrect testing environments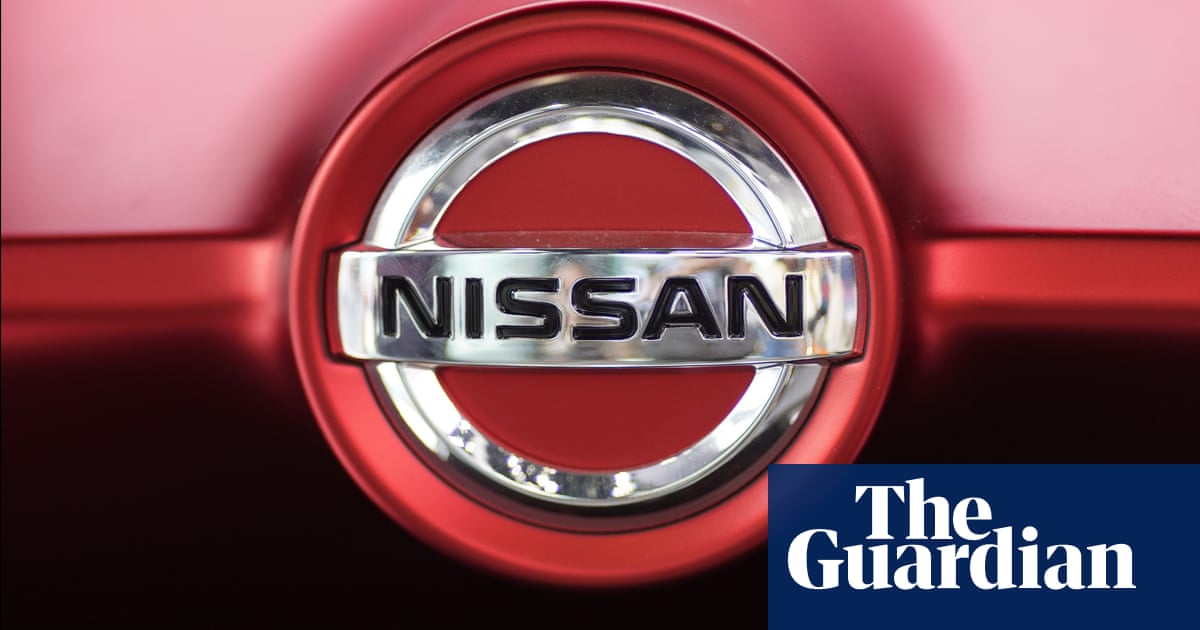 Nissan has said it has found evidence of misconduct relating to exhaust emissions and gasoline economy measurements for 19 models sold in Japan.
The Japanese carmaker said on Monday it had detected the testing surroundings for emissions and ga economy in final vehicle inspections at most of its mills in Japan were not in line with requirements, and inspection reports were based on altered measurements.
A full and comprehensive investigation of the facts including the causes and background of the misconduct, is under way, Nissan said. The problems were found during voluntary conformity checks following an improper vehicle inspection scandal last year.
In October, a recall of 1.2 m vehicles was triggered after Nissan told uncertified inspectors had signed off on final checks for vehicles sold in Japan. The carmaker blamed staffing deficits for the scandal, which caused annual operating profit to slide.
Nissan said the latest misconduct did not compromise the safety of the affected models, and mileage reads were in line with levels presented in product catalogues. It was in the process of compiling data for the GT-R sports car to confirm it satisfied safety standards.
The carmaker said it would take appropriate action to prevent similar problems in future.
Read more: https :// www.theguardian.com/ business/ 2018/ jul/ 09/ nissan-emissions-fuel-economy-tests-falsified-japan