Moscow using UK as dumping ground for poison, says Sajid Javid
Home secretary says Russia must explain what has gone on after latest novichok poisonings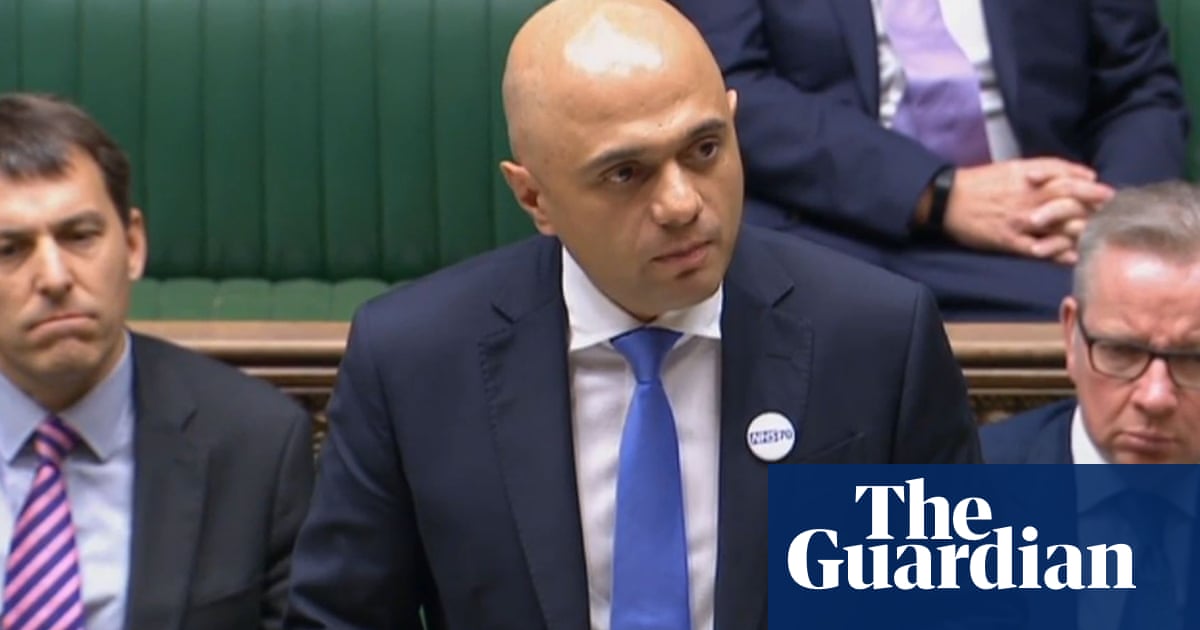 Britain will consult its allies about a possible response to Russia over the latest poisonings in Wiltshire as it emerged that the couple taken critically ill had handled an item contaminated with the nerve agent novichok.
The home secretary, Sajid Javid, accused Moscow of using the UK as a dumping ground for poison and urged Russia to explain exactly what has gone on.
In Salisbury, public health and council chiefs warned people not to pick up unidentified objects but dismissed the idea of making a general sweep of the city for novichok, although they said they could not rule out the possibility that more of the nerve agent was present.
The Guardian understands that the novichok that harmed them may have been in a sealed container left following the attack on the former Russian spy Sergei Skripal and his daughter, Yulia, in March.
Sources close to the investigation dropped a hint that they may now know the identity of the would-be killers who targeted the Skripals.
The Metropolitan police confirmed on Thursday evening that the couple taken ill, Dawn Sturgess, 44, from Salisbury, and Charlie Rowley, 45, of Amesbury, collapsed after picking up a contaminated item.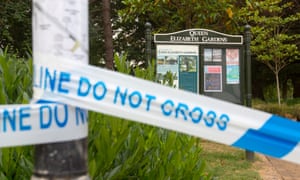 Read more: https://www.theguardian.com/politics/2018/jul/05/sajid-javid-uk-to-consult-allies-over-novichok-response-russia-poisoning