Mar-a-Lago files request to hire 40 foreign temporary workers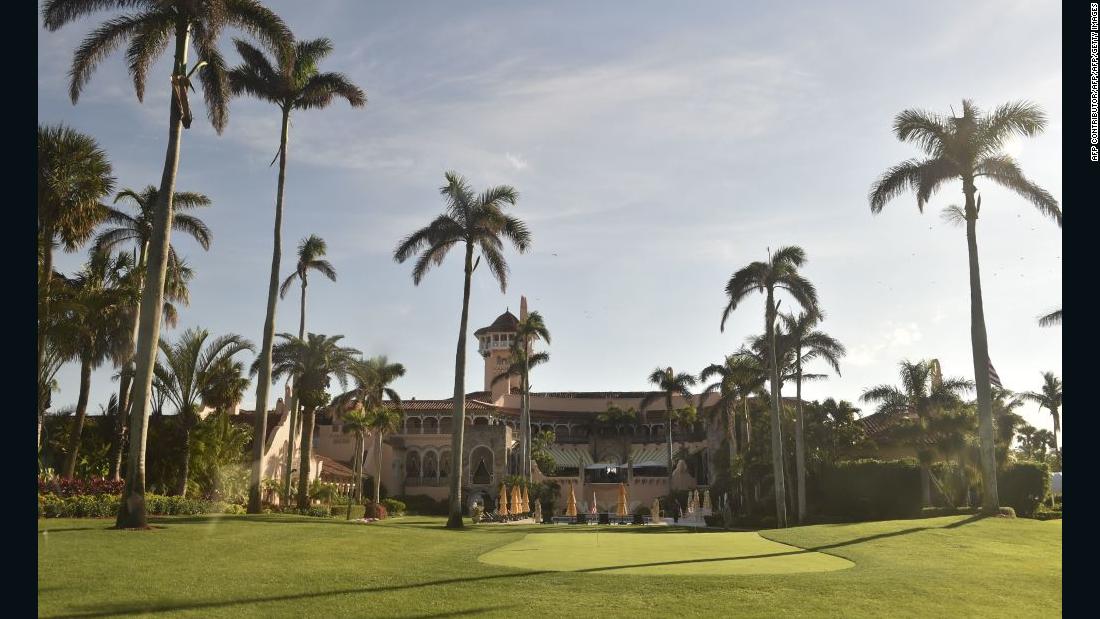 Washington( CNN ) President Donald Trump's resort, Mar-a-Lago, filed a request to the Department of Labor for 40 additional visas for foreign servers, according to a Job Order Record filed on Thursday.
In January, the resort requested 70 H-2B visas for
cooks
,
housekeepers
, and
servers
.
The latest request sets the wages at $12.68 per hour, and due to terms set by the visa, employees can only work for the company that sponsors the visa itself. The servers would work October through May .