Israeli football club renames itself Beitar Trump Jerusalem after 'courageous' president | Football | The Guardian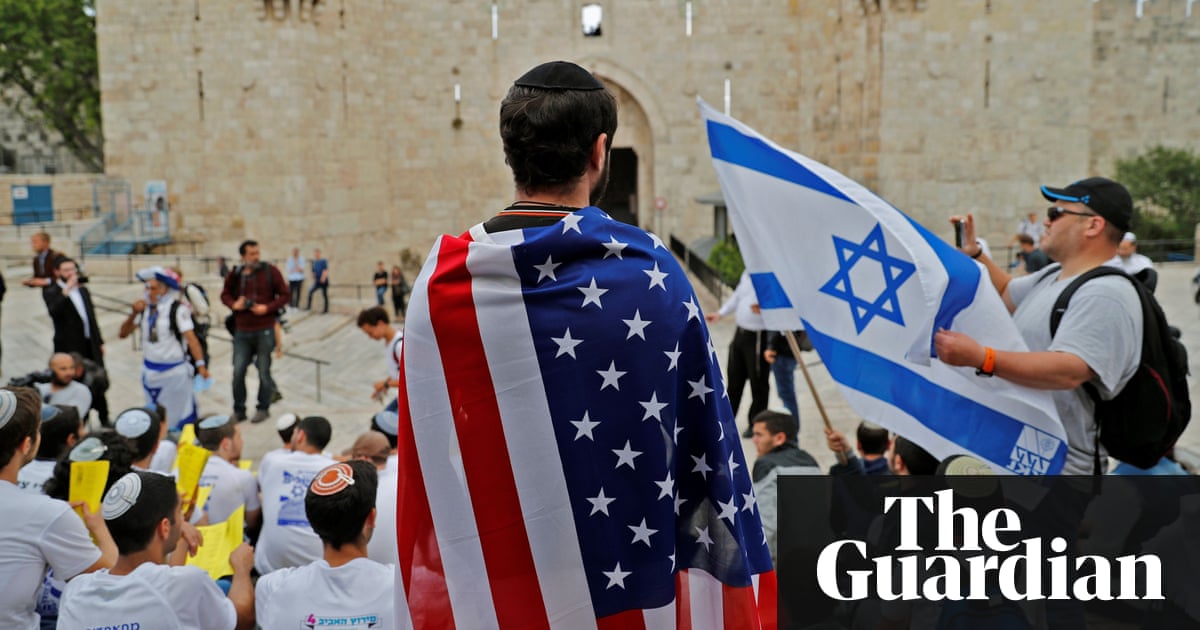 As Jerusalem prepares for the inauguration of its new US embassy on Monday, the city's best football team has announced it is renaming itself in honour of Donald Trump.
In December, the US president defied global opposition by recognising Jerusalem as the capital of Israel, angering Palestinians and Muslims around the world who see the ancient city as a capital of their future state.
"For 70 years has Jerusalem been awaiting international recognition, until President Donald Trump, in a courageous move, recognised Jerusalem as the eternal capital of Israel," read a statement on Beitar Jerusalem's official Facebook page.