Iran 'fires 20 rockets' at Israel army in occupied Golan Heights | World news | The Guardian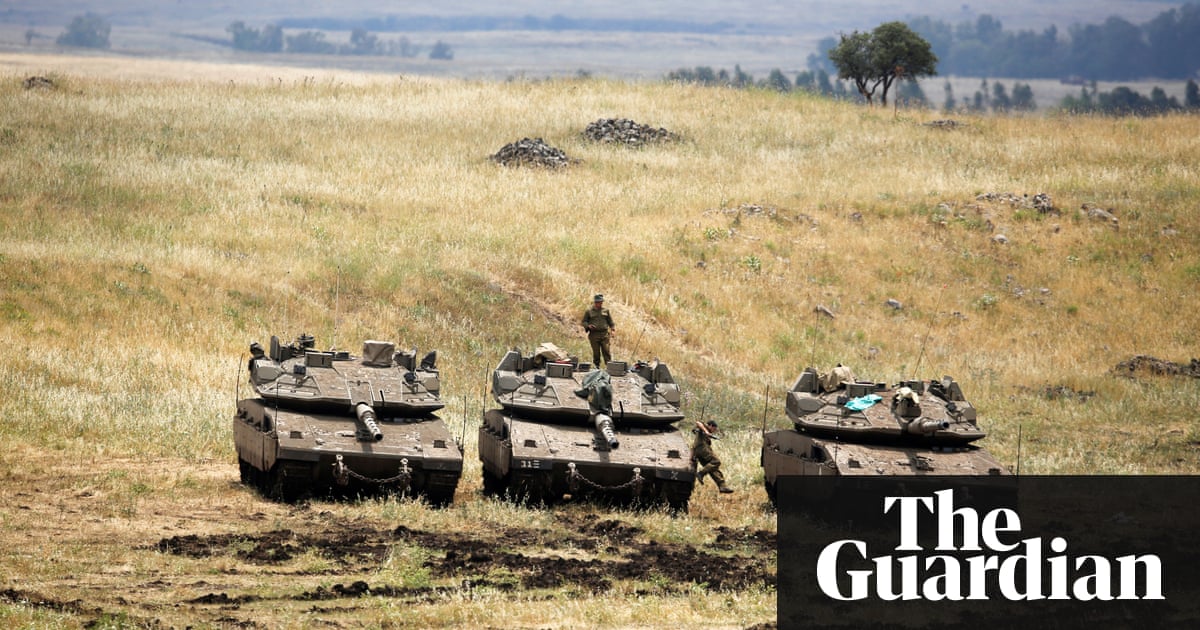 Iranian forces stationed in Syria fired about 20 rockets or projectiles at Israeli military positions in the Golan Heights just after midnight on Thursday, Israel's defence forces (IDF) said.
Several but not all rockets were intercepted by Israeli defences, an IDF spokesman, Lt Col Jonathan Conricus, told reporters, saying a preliminary assessment found there was minimal damage.
"At approximately 12.10, 10 minutes past midnight, forces belonging to the Iranian Quds force fired approximately 20 projectiles, most of them are probably rockets but that is yet to be determined, towards the forward line of IDF positions in the Golan Heights," he said.