Indonesia rushes to rescue 140 after ferry sinks
At least four dead as vessel sinks off coast of Sulawesi island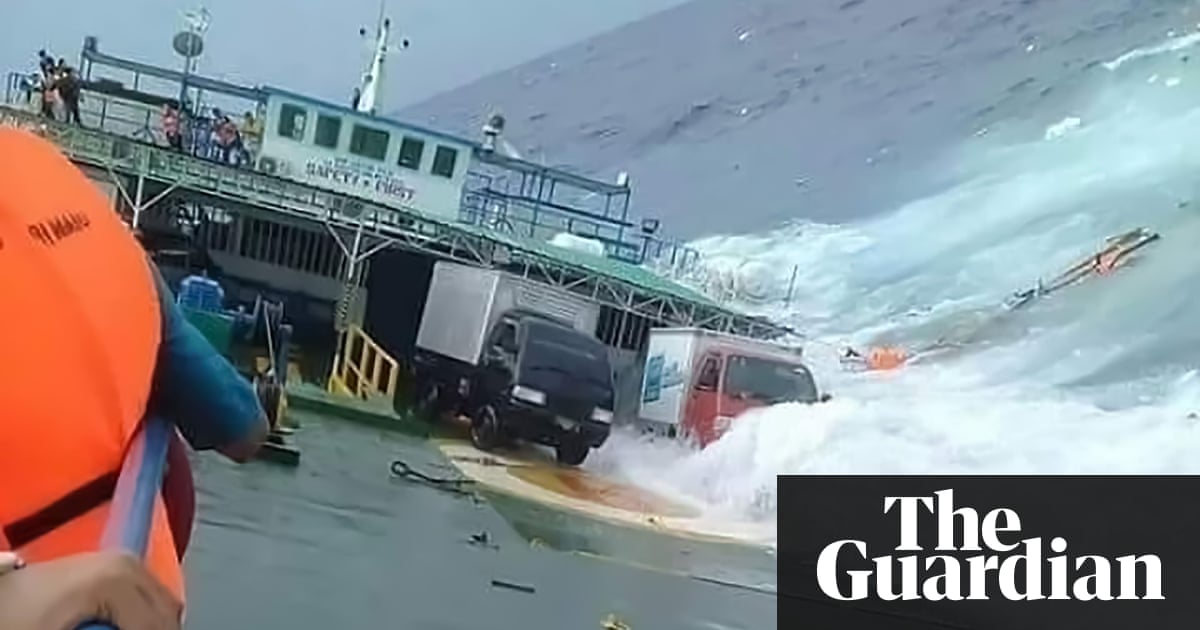 Authorities in Indonesia were scrambling on Tuesday to rescue about 140 passengers from a ferry that sank off the coast of Sulawesi island, killing at the least four, officials said.
The disaster comes in the wake of last months sinking of an overcrowded ferry on the south-east Asian nations Lake Toba, one of the worlds deepest volcanic ponds, which took about 200 lives.
At least four people were confirmed dead in Tuesdays incident, the chief of South Sulawesis Selayar regency told broadcaster TVOne.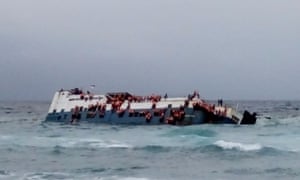 Read more: https :// www.theguardian.com/ world/ 2018/ jul/ 03/ indonesia-rushes-to-rescue-1 40 -after-ferry-sinks