Guatemala volcano: at least 62 killed and 300 injured after Fuego erupts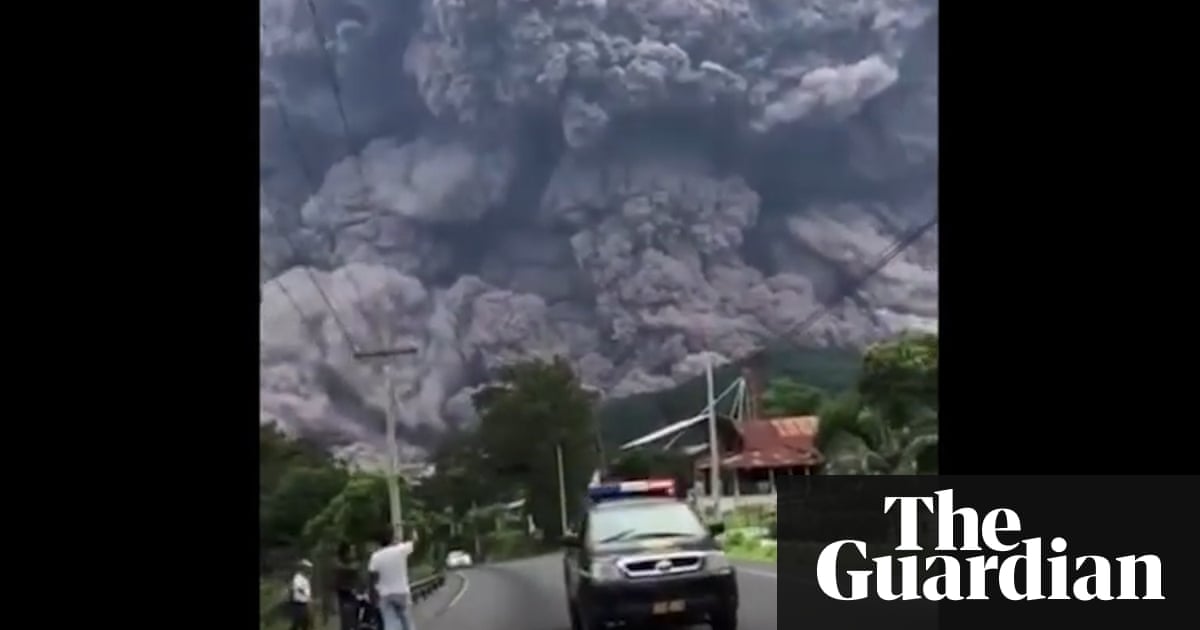 Fuego spewed a five-mile stream of lava, burying dozens of communities and raining smoke and ash on other regions
At least 62 people, including three children, have been killed and nearly 300 injured in the most violent eruption of Guatemala's Fuego volcano in more than four decades, officials said.
Fuego, whose name means "fire", spewed an 8km (five-mile) stream of lava and belched a thick plume of black smoke and ash that rained on to the capital and other regions.
Dozens of communities on the southern slopes of Fuego were buried in a searing mix of mud, ash and rocks as the explosions continued for over 16 hours.