Former USC gynecologist may have assaulted as many as 52 women: Police – ABC News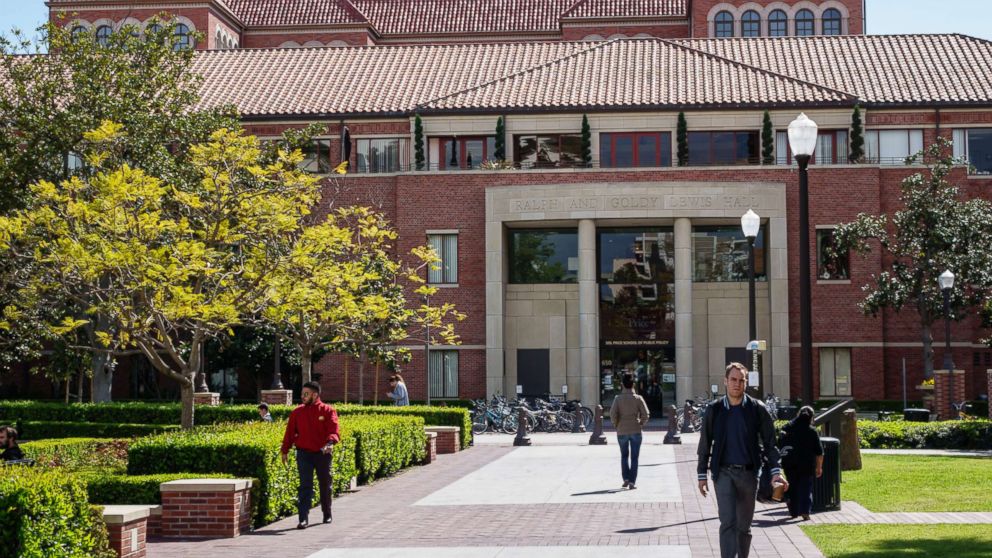 At least 52 women have come forward with allegations of sexual abuse against a former campus doctor at the University of Southern California, police said Tuesday.
The former patients of Dr. George Tyndall have accused the ex-USC gynecologist of various forms of sexual misconduct, according to the Los Angeles Police Department, which said the scope of its investigation spans more than three decades.
The LAPD, which encouraged victims to call its sexual assault hotline, said it expects more women to come forward.
Tyndall's "behaviors and practices appear to go beyond the norms of the medical profession and gynecological examinations," said Beatrice Girmala, director of the LAPD special operations department.