England World Cup win over Sweden watched by almost 20m viewers
BBC's coverage of quarter-final victory over Sweden peaked at 19.64 million on Saturday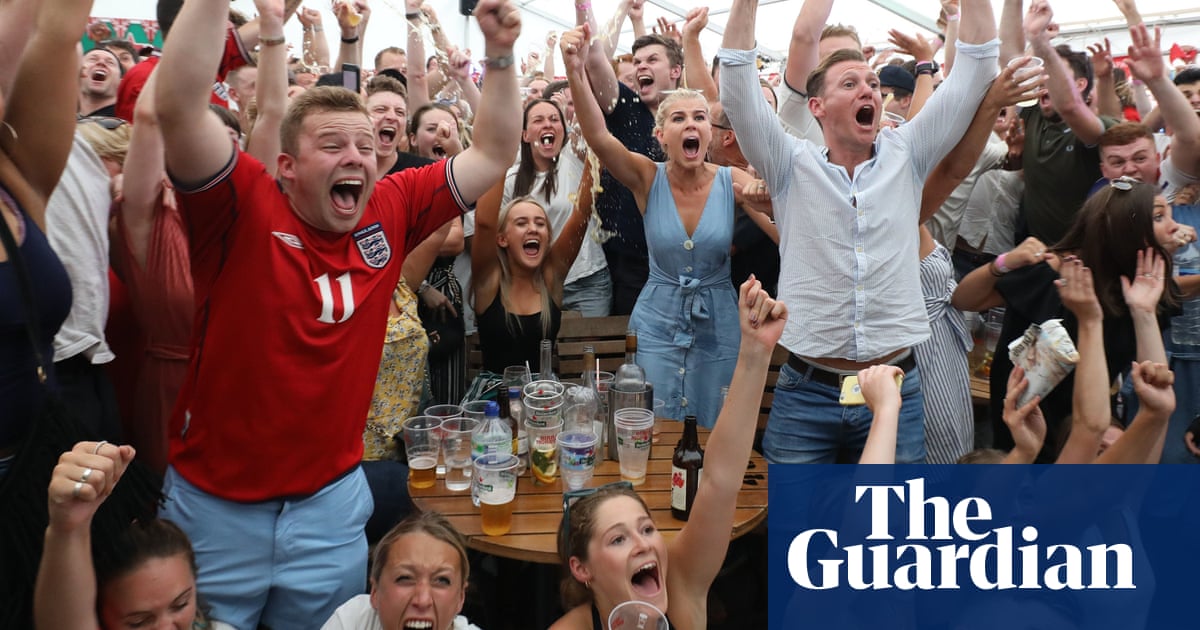 There were gasps, there were cheers in many cases there was frank incredulity as England beat Sweden and went through to the semi-finals of a World Cup for the first time in 28 years.
The comfortable 2-0 win in normal period depicted vast crowd to bars and public big screens, jubilant fans spilling out on to the streets long after the final whistling had blown.
Almost 20 million viewers tuned into the BBC to watch the match on Saturday afternoon.
It dominated viewing figures, taking an 87.7% share of the Tv audience. Englands victory peaked at 19.64 million viewers as the game finished at 4.45 pm.
The figures were somewhat below the peak of 24 million who ensure Englands first knockout game against Colombia on Tuesday, which was shown on ITV. An median of 15. 8 million watched the match.
The viewing figures do not take into account the large number of England fans who watched video games in pub and on big screens around the country with the true figure likely to be much higher.
A record number streamed the event on iPlayer and the BBC Sport website, in agreement with the BBC, with 3.8 million live viewers making it the the most-viewed live program so far.