Deluge of electronic waste turning Thailand into 'world's rubbish dump'
Thailand has been marsh by squander from the west after Chinese censor on imports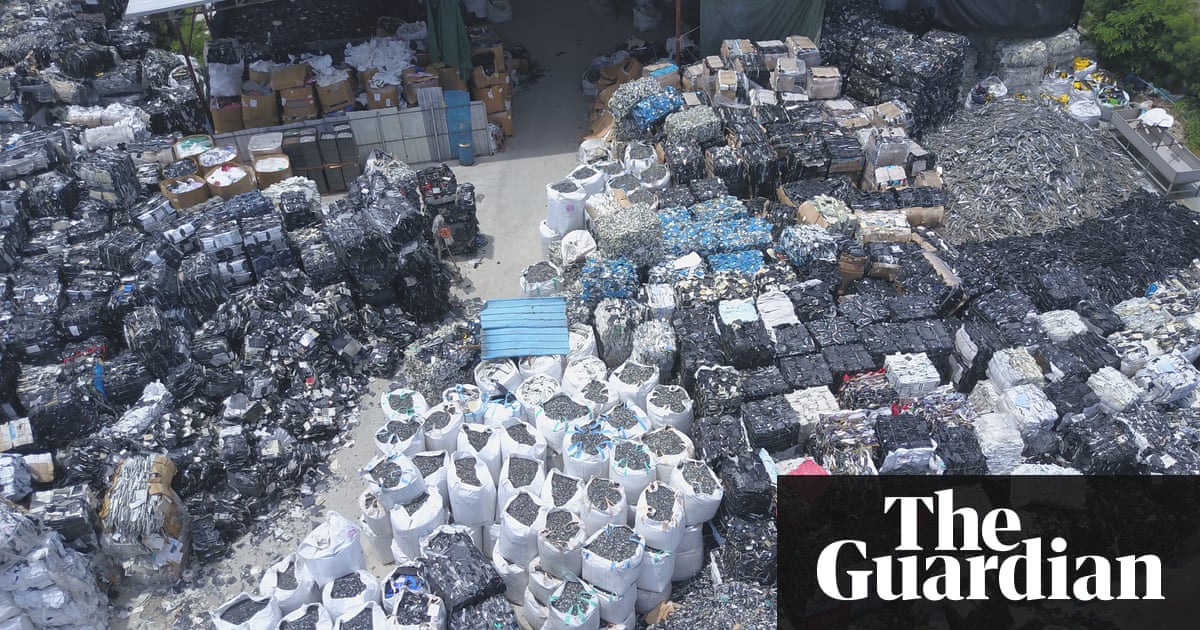 At a deserted mill outside Bangkok, skyscrapers made from vast pulley-blocks of crushed printers, Xbox components and TVs tower over black rivers of smashed-up computer screens.
This is a tiny fraction of the estimated 50 m million tonnes electronic waste made just in the EU every year, a tide of toxic rubbish that is flooding into south-east Asia from the EU, US and Japan.
Thailand, with its lax environmental laws, has become a dumping ground for this e-waste during the past six months, but powers are fastening down, fearful that the country will become the rubbish dump of the world. The world implications could be enormous.
A factory visited by the Guardian in Samut Prakan province, south of Bangkok, which was recently shut down in a raid for controlling illegally, represented the mammoth magnitude of their own problems. Printers made by Dell and HP, Daewoo TVs and Apple computer drives were stacked sky-high next to precarious stacks of compressed keyboards, routers and imitate machines. Labels indicated the waste had mainly come from abroad.
For neighbourhoods, it is unclear why Thailand should be taking this waste. The Samut Prakanfactory sits in the middle of hundreds of shrimp farms and there were concerns it was poisoning the landscape, with no environmental protections or oversight in place.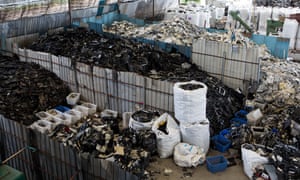 Read more: https :// www.theguardian.com/ world-wide/ 2018/ jun/ 28/ deluge-of-electronic-waste-turning-thailand-into-worlds-rubbish-dump