British divers at heart of Thai cave rescue among best in world
Rick Stanton and John Volanthen, among the first to reach the boys, have more than 35 years experience in extreme cave dives and rescues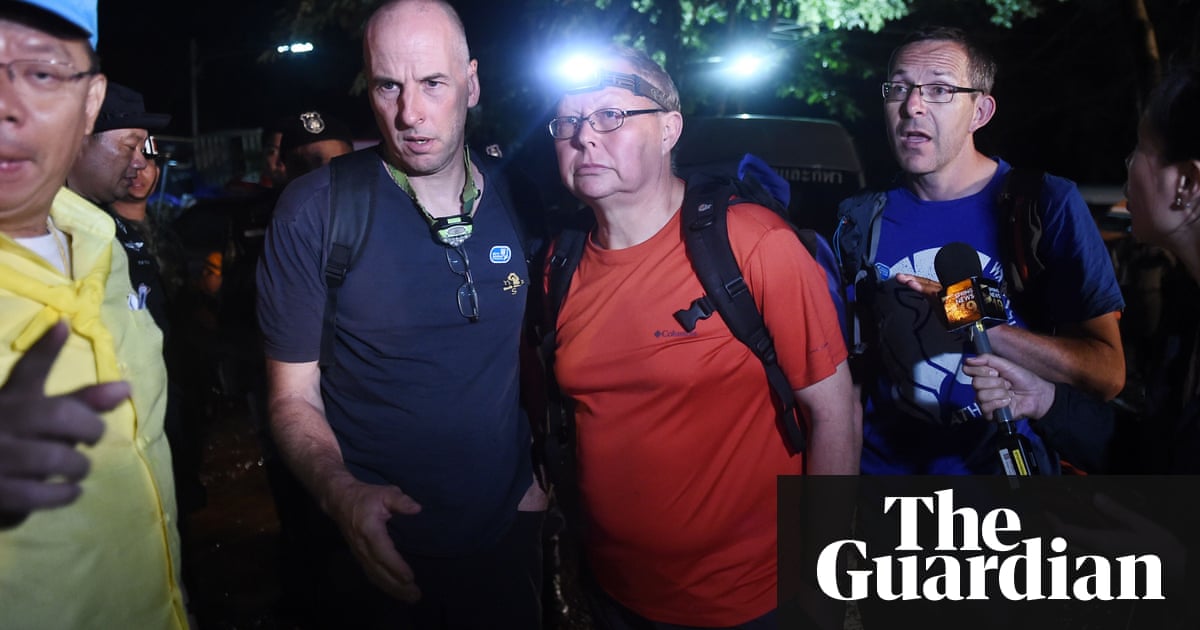 Two volunteer British cave divers who are believed to be the first to locate 12 Thai boys and their coach after nine days of searches are world leaders in cave rescue, and have frequently worked together on major search and rescue operations around the globe.
The group, who went missing during an excursion with their football team coach, were found on Monday night on a small ledge inside a vast cave system in northern Thailand. In footage of the moment the divers arrived in the chamber, a rescuer with an English accent is heard trying to reassure the group that help is coming.
Bill Whitehead, vice chair of the British Cave Rescue Council (BCRC), said Rick Stanton and his colleague Volanthen spearheaded the mission. They were pushing ahead with the other divers following on behind, creating dumps of air bottles, he said.
They managed to dive the last section and get through into the chamber where the missing party were on a ledge above the water.
Stanton, aged in his mid-fifties, is a firefighter who hails from Coventry and is regarded as one of Britains foremost cave divers, with more than 35 years experience.
Stanton combines expertise in dry caving and technical diving. In 2013 he described his numerous search and rescue missions as my hobby, telling divenet that his participation on missions had been on an entirely voluntary basis.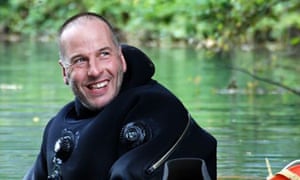 Read more: https://www.theguardian.com/world/2018/jul/03/british-divers-at-heart-of-thai-cave-rescue-among-best-in-world