Bookstore Owner Calls Police On Woman Accosting Steve Bannon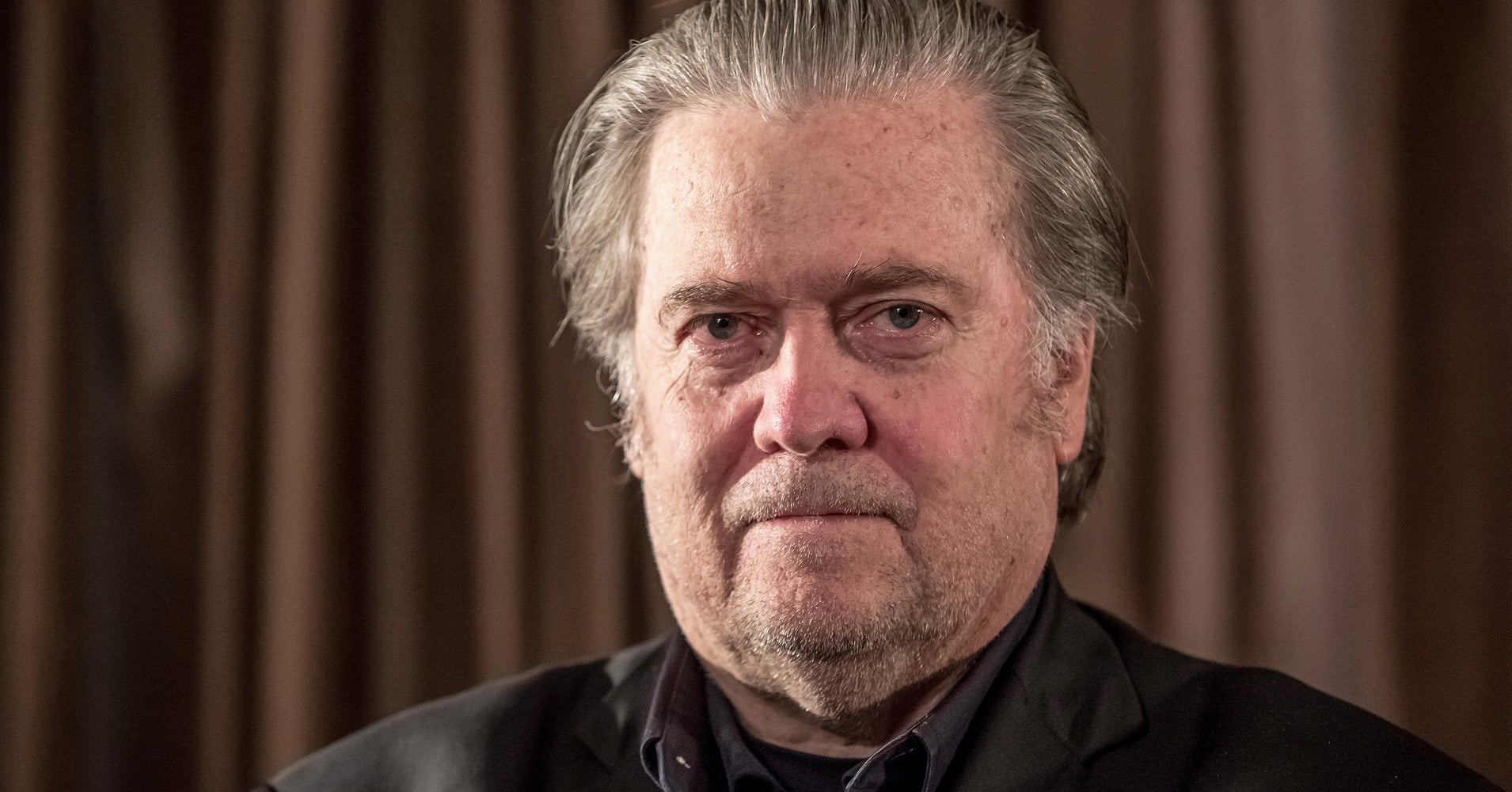 A Richmond, Virginia, bookstore owned called the police on a customer for verbally berating Steve Bannon.
Black Swan Books owner Nick Cooke told the Richmond Times-Dispatch that a woman in the store proceeded to call the former Trump adviser a "piece of trash."
"Steve Bannon was simply stand, looking at volumes, minding his own business, " Cooke said. "I asked her to leave, and she wouldn't. And I told,' I'm going to call the police if you don't, ' and I went to call the police and she left. And that's the end of the story."
Cooke defended his decision to place the call, which according to the Richmond Police Department he ended before officers responded.
"We are a bookshop, " he told. "Bookshops are all about ideas and tolerating different opinions and not about verbally assaulting someone, which is what was happening."
Philippe Reines, once a top aide to Hillary Clinton, was criticized for tweeting out the book shop's address, which was viewed as an implicit call to boycott or assault it.